We're on a mission to advance global thinking - join us.
For over 30 years we've been an expert ally, redefining global
education with colleges, universities, and university systems.
Partner with Accent
We Listen
To pursue your institution's mission and global learning goals as if they are our own.
We Design
For today's academically ambitious, career-driven, diverse students.
We Deliver
University-branded, financially sustainable, programs of the
highest caliber.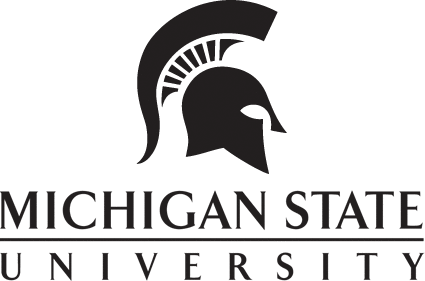 I have led over 100 education abroad programs to eight different countries, and I never found value in a provider organization—until I worked with Accent. I had this crazy idea to start a program for men studying leadership and masculinity in Italy and it would not have happened without their support. They became full partners in the design and implementation of my curriculum. Their willingness to collaborate with me and consider new ways to design learning experiences has enhanced the quality of my course.
James M. Lucas, PhD
Assistant Dean, Global Education & Curriculum
Michigan State University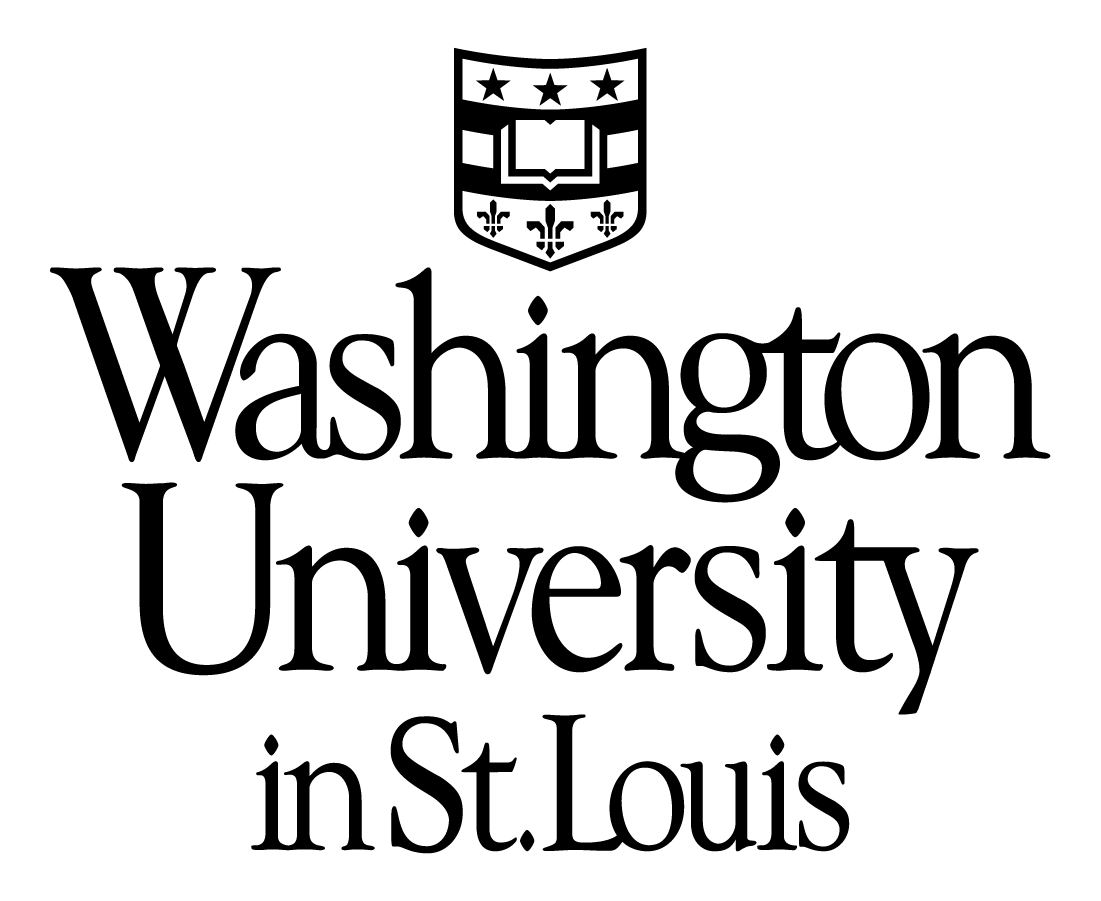 Accent is actively engaged in getting to know not only the objectives for a program, but the values and short and long-term goals of our department. They actively listen, engage, and revisit discussions, taking the time to understand our needs and develop creative programming that goes above and beyond a traditional customized program. From the nascent idea stage, through the care they provide our students while abroad, to opportunities for improvement in subsequent terms, Accent provides a level of service that is built upon trust and collaboration.
Elizabeth Shabani, M.Ed.
Director of Global Programs Olin Business School
Washington University in St. Louis
Accent has been one of our most important partner-organizations in program development for University of Minnesota students. They understand the needs of our faculty, departments, and students and provide creative solutions. Their commitment to excellence in curriculum, experiential learning, student affairs, and facilities has resulted in long standing successful programs and continued identification of new and innovative opportunities.
Martha Johnson, PhD
Assistant Dean, Learning Abroad University of Minnesota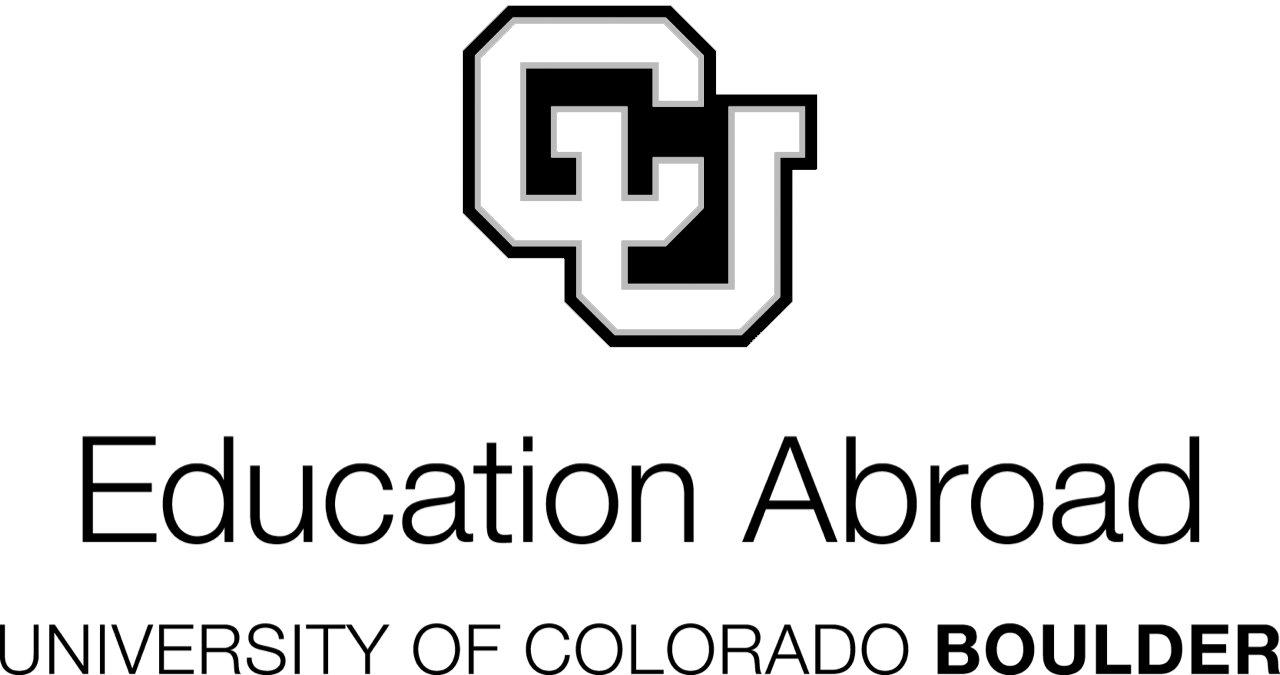 Accent is a standout in the field of customized programming, and the standard to which we hold other partners. We know from years of partnership that Accent's high-quality academic and co-curricular experiences for students are second to none. Their teams in the U.S. and abroad are collaborative, flexible, and a joy to work with.
Stephanie Pund, M.A.
Assistant Director, Faculty-Led Programs University of Colorado Boulder
Accent is staffed by remarkable people who support every aspect of our Kenyon-Rome program. They are compassionate and knowledgable, giving both students and faculty the confidence to embrace all that is wonderful about Rome.
Claudia Esslinger, MFA
Professor of Art, Former Director of Kenyon-RomeKenyon College
Having worked with Accent as a faculty member directing a study abroad program and now as an administrator, I am grateful for Accent's ongoing commitment to excellence in all phases of the student experience. Accent stands out in its willingness to work with us to develop innovative programs. Having seen their excellent work firsthand and the way they've managed past challenges and transitions, I am confident knowing Accent will continue to be a reliable partner in the next era of study abroad.
Gordon Stables, Ph.D.
Director, School of Journalism Clinical Professor of Communication & JournalismUniversity of Southern California
More than an outpost, our Study Centers create a substantial presence for your institution and true immersion in host countries for your students and faculty.
Learn More