One-of-a-Kind Distinction
Michigan State University
Paris, London, Madrid, Rome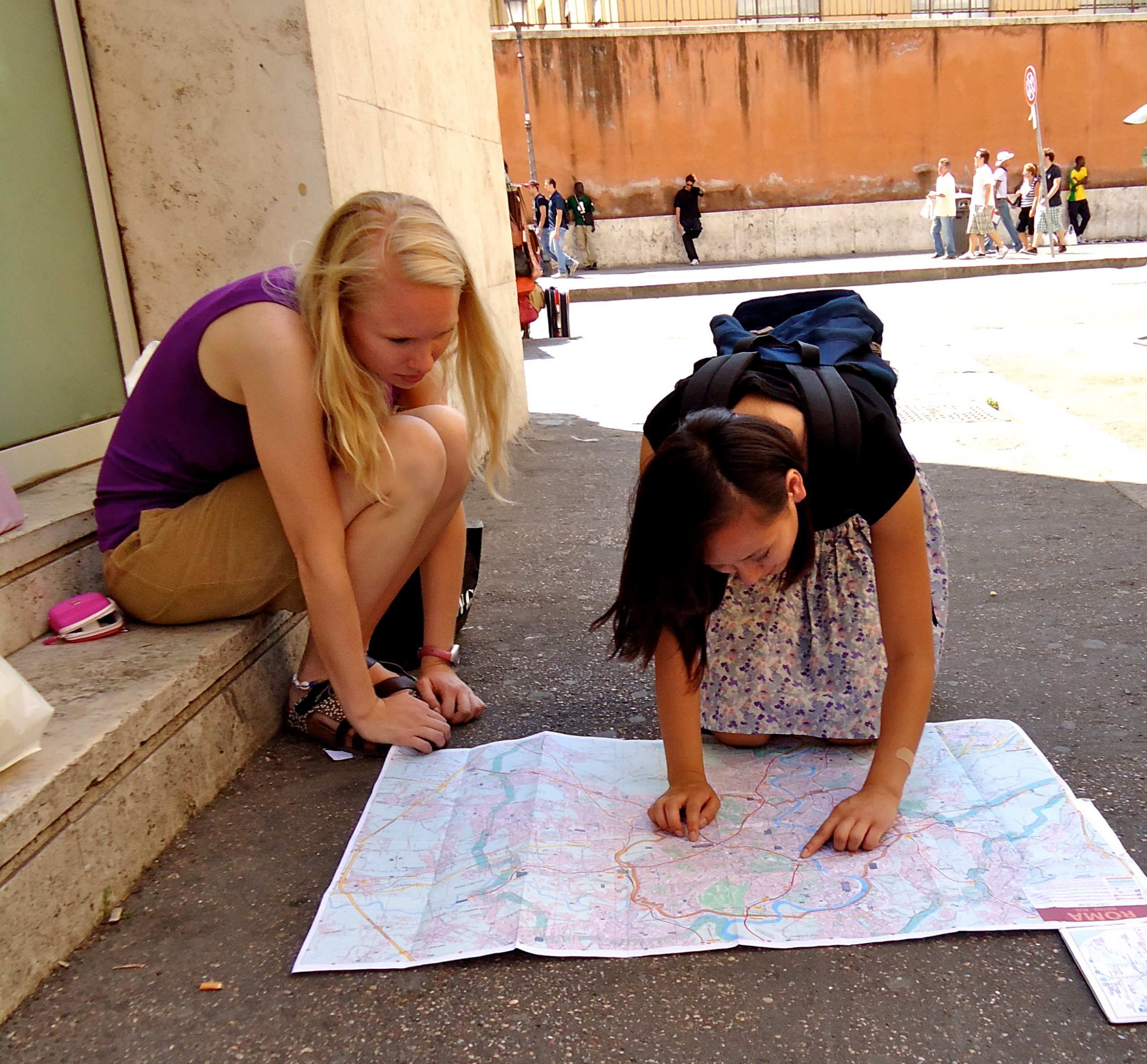 Building on fifteen years of collaboration with MSU on faculty-led programming in Florence, Paris, and Rome, Accent was selected to take on the university's large portfolio of faculty-led London summer programs. MSU's London portfolio includes an average of twenty-five programs every summer, each of which is led by one or two faculty. We have unique relationships with each of these faculty, some of whom want a curriculum design partner and others who want enrichment or logistical support. Programs span departments university-wide and include diverse topics such as nursing, environmental policy, forensic anthropology, and media studies. 
In addition to comprehensive support for the lead faculty in booking special access visits to museums, custom walking tours, and guest lecturers from the Accent London network, we provide housing, on-site student orientation, emergency services, and logistical support for the groups, totaling approximately 400 students and over 30 faculty each summer.
Distinctive Subjects
We have also worked with MSU to develop exceptional, one-of-a-kind curricula such as: 
Sales Leadership (Rome) — a summer program taught by both MSU and local Accent faculty and designed for the University's pioneering Sales specialization, an intercollege program in Business and Communication. The program has evolved over ten years and now includes service learning with local NGOs, an MSU career office component, and strong alumni involvement. 

Masculinity & Leadership in Southern Europe (Rome, Florence, Sicily) — a faculty-directed seminar program designed with Greek-life leadership on campus for U.S./European comparative study of masculinity, gender, and leadership. It is the only program of its kind.
Freshman Focus
Accent also helped MSU launch its well-known Freshman Seminar Abroad programs, specialized summer programs for first-year students that feature seminar-style courses with campus and on-site components. Accent builds the program's Europe itinerary to meet the developmental and academic needs of the students, faculty experience and interest, and course learning goals. Each seminar is produced with a high level of customization and high-touch, on-site support.